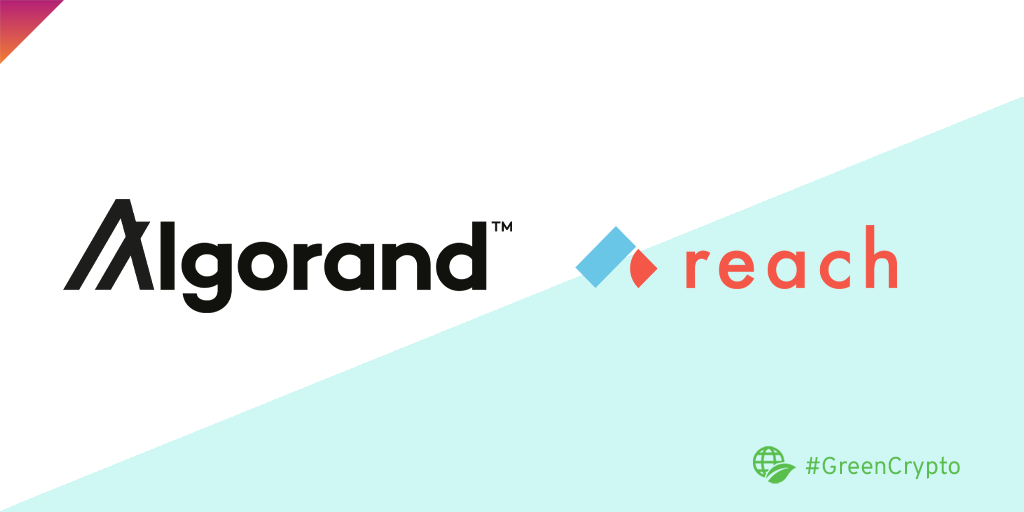 Reach: The Safest and Easiest DApp Programming Language
Reach is a blockchain development platform which makes building decentralized applications, or "dApps", more like traditional full stack development.
The platform consists of a domain-specific programming language (DSL), compiler, and deployment tool. Reach now fully supports TEAL, automatically generating a formally-verified TEAL contract as you compile.
Reach solves several common problems developers face when building on blockchain.