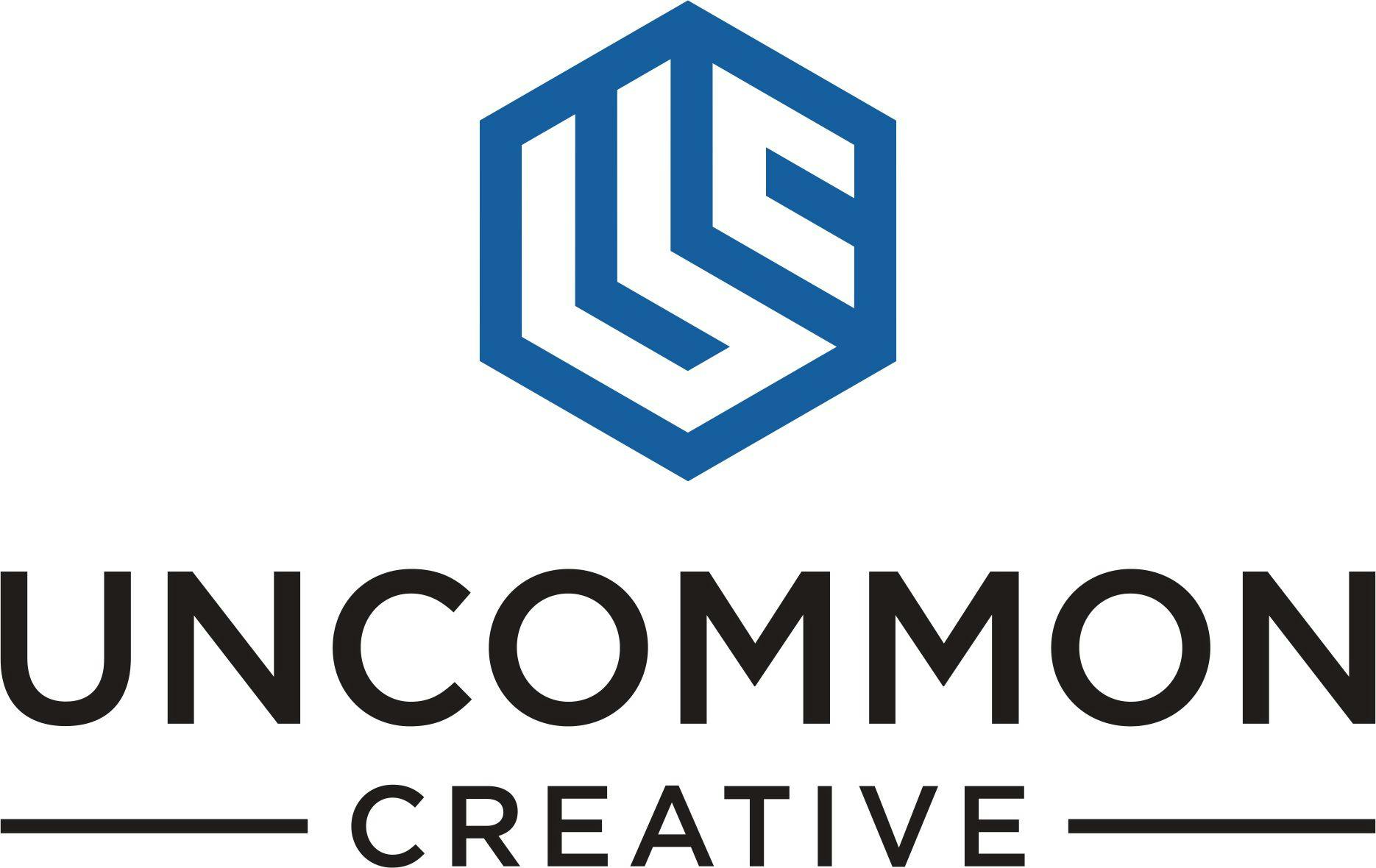 Uncommon Creative is building the future of remote, freelance platforms on Algorand
We are delighted to announce that Uncommon Creative has secured an Algorand Foundation Grant in the category Applications and Use Cases.
The recent pandemic linked to COVID-19 has rapidly forced the world economy to embrace remote working, with unprecedented growth in the tools and services related to it. Uncommon Creative is a new project aimed at disrupting the current freelance platforms and empowering remote workers with trustless tools for securing contracts, guaranteed transactions, and quick resolution of potential disputes. The Algorand Foundation is delighted to support this amazing project by awarding a grant to the Uncommon Creative team. 
Uncommon Creative will help freelancers and their customers to establish digital agreements in the most convenient way for them, granting the least authority to any other external parties. At the core of the solution there is the concept of a smart contract as a pure-code financial entity completely self-regulated and governed by its own rules. Algorand is the perfect fit for implementing such use cases because it provides the essential components needed for Uncommon Creative: the availability of smart contracts in layer 1, the creation of new asset classes and stablecoins, the scalability to a global ecosystem with a throughput of thousands of transactions per minute.
"Statistics suggest that remote working and freelancing will grow significantly as part of the post-Covid economies, it will also become more widespread across industries" said Francesco Piras, spokesperson of the project. "Uncommon Creative is at the verge of exceptional market conditions with the opportunity to serve remote workers in closing agreements with remote counterparties, digitally and securely."
"Uncommon Creative has identified a critical need in the new, distributed workforces that will become more common post Covid" said Sean Lee, CEO of the Algorand Foundation. "We are delighted to support them in their vision of a global future of digital agreements managed via Algorand Smart Contracts".
For more information on Uncommon Creative please visit https://uncommon-creative.net/