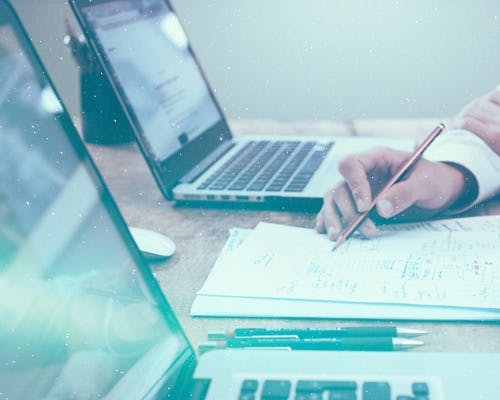 Research Proposals
The Algorand Foundation supports research on a wide spectrum of domains related to blockchains, cryptocurrencies, token economics, computer science such as distributed systems, cryptography, programming languages, and developing disciplines such as AI.
Funding, and where appropriate, participation in research projects on blockchain governance and economics design is crucial for the long term success of Algorand and blockchain ecosystems.
Funding requests should describe innovative research directions with potentially major contributions to the long term success of Algorand and any other blockchain ecosystems.