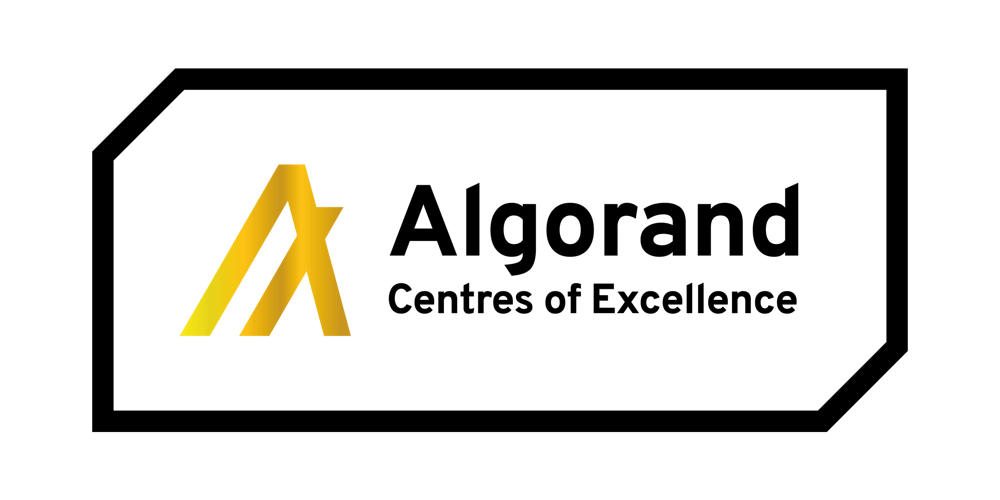 November 17th, 2021 - The Algorand Centres of Excellence (ACE) programme received 119 letters of intent with over 400 participants from a total of 45 countries. We are excited to see so many universities from diverse geographies express their interest in the 100M ACE programme. We can't wait to see their proposals come in early next year.
The geographic distribution of participants across all applications received is detailed below.
North America: 125
Latin America: 32
Europe: 110
Africa: 32
Middle East/Indian Sub-Continent: 41
Asia Pacific: 62
Organisations that submitted a letter of intent are eligible to submit their proposal. Deadline is January 14, 2022, 5:00 p.m. EST. Letters of intent are mandatory prerequisites for proposal submission.
The programme has the following key objectives:
Advance and disseminate multi-disciplinary research in the blockchain and cryptocurrency space
Design educational programmes for a new generation of blockchain natives, including blockchain courses and student projects, hackathons and accelerators, and grassroot student involvement via student-led activities (e.g., blockchain clubs, etc.) 
Support applied research and education leading to the development of innovative real-world mechanisms, applications and use cases
Foster an inclusive and diverse community of blockchain enthusiasts centred around student and campus initiatives 
Promote social impact and sustainability projects based on blockchain with measurable metrics 
Enhance the capabilities of the Algorand platform, grow its community and ecosystem, and bring us closer to fulfilling the vision of an equitable, inclusive, borderless economy
Please see the ACE programme description for more information. 
Questions? Email the ACE team at [email protected].