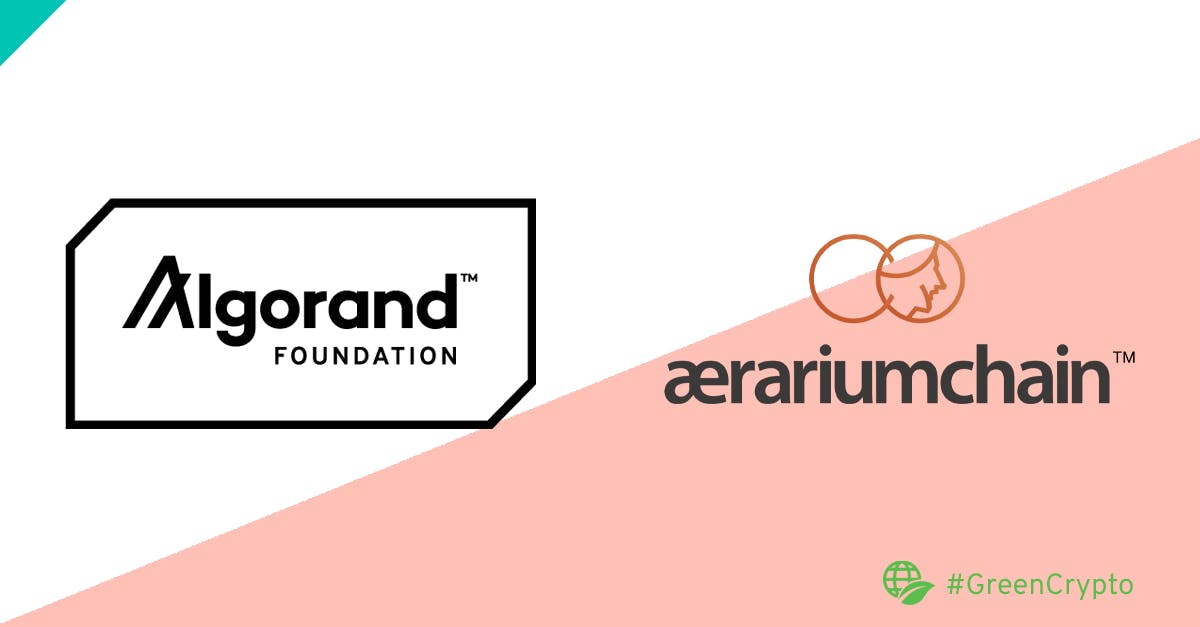 November 16th, 2021 - Since launching the Algorand Foundation Grant Program last year, we have received many submissions, globally, from developers and innovators eager to participate in the expanding Algorand Ecosystem. After a thorough review and selection process, we are delighted to announce AerariumChain as the latest Grant recipient. 
AerariumChain (AEC) is a Saas service that collects high definition 3Dscans of items of cultural heritage, to store them safely thanks to blockchain technology. The AEC Platform provides easy access to advanced services for monitoring, secure identification, digital fruition, 3D print technology and NFT generation for fundraising. We are excited to support AerariumChain through our Grants program and help them on their mission to set the new standard for artistic and cultural heritage management, from monitoring, through accessibility to NFT generation. 
AerariumChain is a 360° solution for management of cultural and artistic heritage. The starting point is the generation of a high-resolution 3D digital copy of the artwork or archaeological find, that is then notarized and certified by a process based on blockchain technology. It is a solution that creates a unique and non-reproducible digital asset, also called Unique Virtual Image (UVI), based on high accuracy metric information. Such UVIs allow AerariumChain to provide high value services, like scalable monitoring solutions of the artwork's condition status. Algorand has all the features to be a strategic solution to implement all AerariumChain infrastructures on a blockchain. Thanks to this grant, AerariumChain will manage the evolution of an UVI on Algorand, simplifying the overall architecture and the structure of smart contracts and leveraging on the native features of the Algorand blockchain.
Since AerariumChain is a unique project that combines art and technologies in a very innovative way, this grant will allow them to make a huge step forward in achieving their goals. Maurizio Rea, co-founder of AerariumChain, said: "It's an honour and a great opportunity for us to be part of the Algorand Ecosystem. Our prior aim is to give the keys of the future to cultural institutions from all around the world: the Algorand Foundation Grant Program allows us to quickly implement reliable tools to build our infrastructure. We believe that the Algorand community will be a significant supporter to carry on our mission". 
"Algorand is a perfect fit for AerariumChain as it has all the features required to be the strategic solution to implement all AerariumChain infrastructures on Algorand. AerariumChain will benefit from the low transaction fees and near instant finality on Algorand and our Layer-1 features facilitate smart contract and NFT generation and exchange. We are delighted to welcome AerariumChain to the Algorand Ecosystem through our Grants Program". - Addie Wagenknecht, Head of Global Ecosystems and Technical Operations
For more information on AerariumChain please visit https://aerariumchain.com/en/home/.
If you are interested in submitting a project for support from the Algorand Foundation Grant program, please apply here.