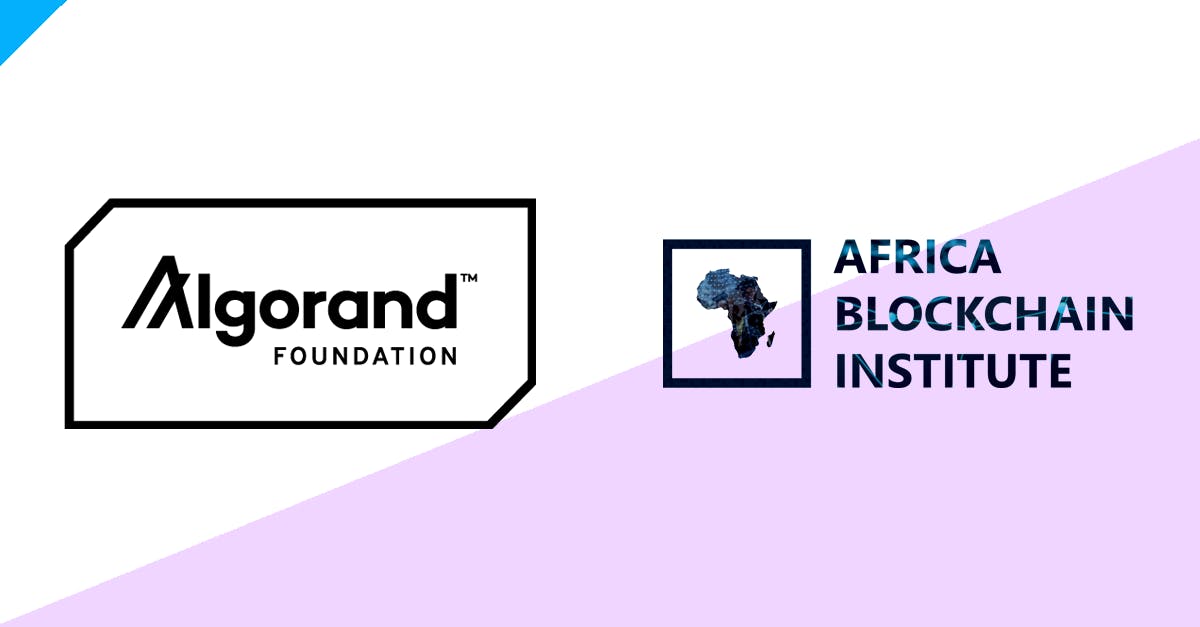 March 10th, 2021 - The Algorand Foundation is delighted to announce that it has awarded a research grant to the Africa Blockchain Institute to support an exploratory project on emerging blockchain activities across Africa. The grant award will assist the Africa Blockchain Institute in conducting continent-wide research that will lead to an in-depth report showcasing various use cases and developments around blockchain technology across the continent, including technology startup founders, blockchain innovators and technology ecosystem stakeholders across all major African geographies.
This research aims to study the trends of blockchain activities in Africa to produce a practitioner report that enlightens the African public, governments, and regulators on blockchain use cases, success stories, and future patterns and opportunities for additional technical development. Blockchain awareness is still relatively low in many parts of Africa and it is time to drive a change in narrative. It is against the aforementioned goals that this research aims;
To gain in-depth knowledge into the use of blockchain technology in Africa.
To bridge the knowledge gap between academic blockchain technology research and industrial blockchain use and application.
To produce an African blockchain report that is data-rich and truly representative of the current status quo regarding real use cases, innovation, and application of blockchain in Africa.
According to Kayode Babarinde, the Executive Director, Africa Blockchain Institute, "We are so excited to be working with Algorand Foundation on this research, as it's one of our priorities at the Institute. The research aims to bridge the knowledge gap, further shed lights on hardworking innovators, and stir real conversation around Blockchain adoption on the continent."
"Our appreciation to the Algorand Foundation for seeing the transformational potential of this research on  the Africa Blockchain Ecosystem and on Africa's Innovation Ecosystem at large" said Oluwaseun ADEPOJU, the Editor and Lead Researcher for the Africa Blockchain Report. "This grant will go a long way in helping ABI to push the reset buttons of Blockchain knowledge in Africa." 
"We are delighted to support the Africa Blockchain Institute on this initiative to provide exploratory research on blockchain activities in Africa" said Algorand Foundation CEO Sean Lee. "The Algorand Foundation Grants program is the perfect platform to help provide education on blockchain technology, use cases, innovation and adoption within Africa and supports our goal of global blockchain education, inclusion and participation''.
About Africa Blockchain Institute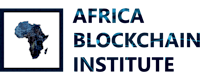 Africa Blockchain Institute is Africa's foremost Blockchain Think-Tank that is reimagining the possibilities of Blockchain Education, extensive Evidence-Based Researches, and High-End Deployment solutions, for Digital Transformation in Africa.
ABI wants to inspire and multiply the kind of technology disruption that furthers innovation, decentralization, and other areas of scholarship that will best serve Africa. The Institute is committed to generating strategic programs, deploying solutions, and researching policies, by working with others in solving Africa's great challenges, using blockchain technology. ABI brings together leading experts in government, business, and academia, from all over the world to provide the highest quality research, and teachings, that push the boundaries of human knowledge.
About The Algorand Foundation
The Algorand Foundation is a not-for-profit organization that has a vision of a borderless, frictionless economy built on public, decentralized blockchain technology. The Foundation envisions a wide breadth of applications being built on the Algorand protocol by a new, broader community of blockchain and mainstream developers. The Foundation is committed to facilitating this innovation in a sustainable and eco-friendly manner. For more information, visit https://algorand.foundation.