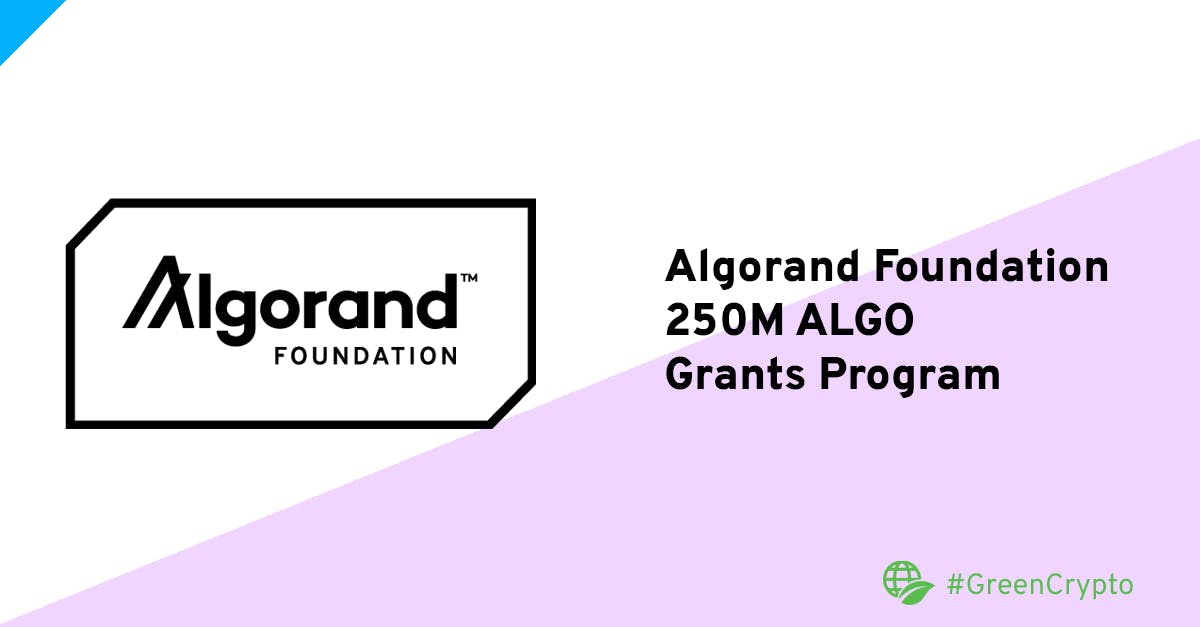 December 3rd, 2021 - As we approach the end of 2021, the Foundation continues to receive amazing grant applications from the Algorand community. As a result, there remains a number of grant applications from 2021 yet to be reviewed. To ensure that these applications receive a timely response before the end of 2021, the Foundation will introduce a brief pause in accepting new applications. The 2021 grant application process will therefore pause on December 8th and will reopen on January 12th 2022 - no new applications will be accepted during this period. 
During this pause period, the Foundation will complete the review of all outstanding 2021 Grant applications - ensuring that these applicants receive notification of the approval status of their proposals, before the end of the year. Furthermore, this pause will allow the community and the Foundation to enter 2022 with no application backlog, thus ensuring that 2022 applicants receive a high level of service and support in response to their grant application. 
Finally, as we end 2021, we would like to take this opportunity to congratulate the phenomenal number of successful grant recipients this year - to celebrate this, we have launched a grantee page, showcasing the amazing talent that is building on Algorand.