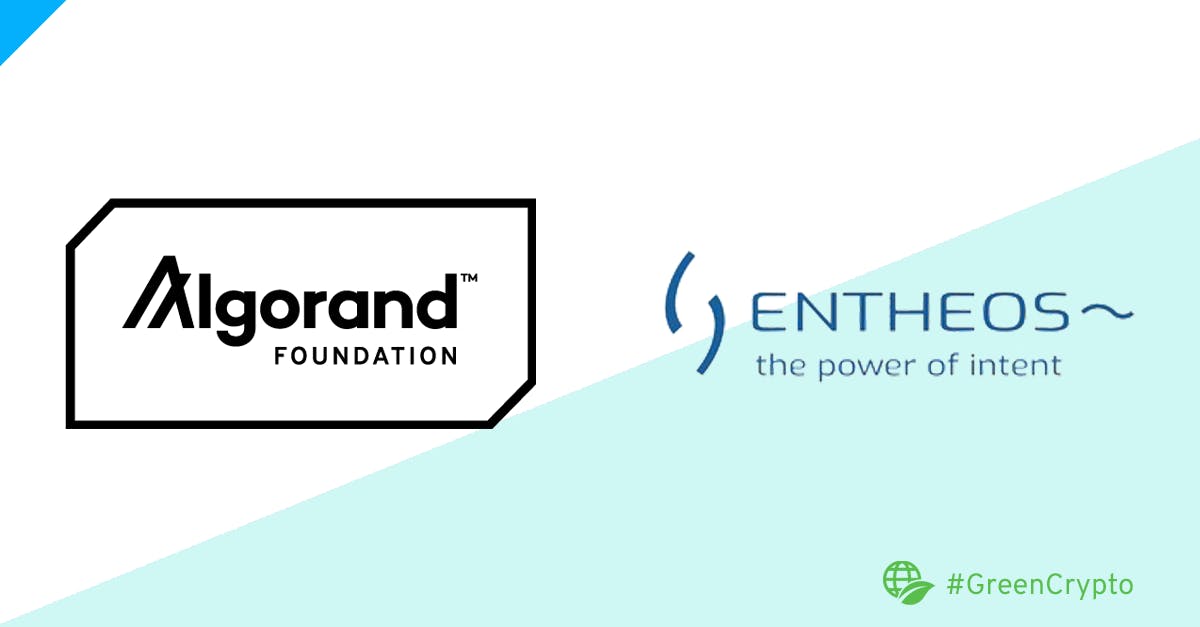 November 23rd, 2021 - Since launching the Algorand Foundation Grant Program last year, we have received many submissions, globally, from developers and innovators eager to participate in the expanding Algorand Ecosystem. After a thorough review and selection process, we are delighted to welcome Entheos to the Algorand ecosystem as our latest Grant recipient. 
Entheos is a company specialized in innovative IT projects, data governance (compliance), data security and Big Data integration. Entheos is devoted to innovation and consulting and, in addition to providing large customers with their UNIO ALGORISM VENUS product for the management of the GDPR, it has now developed the UNIO BLOCKCHAIN POWERED module.
The Algorand Foundation has awarded Entheos with a grant for its blockchain powered product for the Governance of the GDPR, a platform that is outstanding in the market for the uniqueness of its risk calculation value for the purposes of the DPIA (Data Protection Impact Assessment).
The value of using Algorand consists in notarizing, with a certain date and time, all the actions that are carried out on the platform for the purposes of GDPR compliance with probative value of a forensic nature, strengthening the native audit of the platform.
Among the most relevant actions, it is certainly essential to be able to demonstrate that the security measures for mitigating the risk incumbent on each data support asset have actually been implemented with a certain date and time before any data breach. The Entheos platform is used by large customers in very complex environments. 
Entheos chose Algorand after a strict blockchain selection for the very high security of the technology, for the open source philosophy benefiting the community, for the very low operating costs and for the scalability in view of the implementation of projects in our pipeline. 
"Algorand is the maximum expression of what happens when excellence, uniqueness, scientific and technological genius are combined with the desire to share, to cooperate, to help progress accessible to all. This makes Algorand unattainable by any competitor, from all points of view" Serena Parisi, General Manager Entheos
'We are delighted to welcome Entheos to the Algorand Ecosystem. This partnership showcases the true power of blockchain and how Algorand can support many different use cases. The Entheos platform already produces an audit trail of all operations performed by an organization. With this grant award, Entheos can go a step further, providing greater security for organizations, ensuring GDPR compliance as information is shared, stored, and publicly available on the Algorand blockchain'. - Addie Wagenknecht, Algorand Foundation 
For more information on  Entheos please visit https://www.entheosoft.com/en/ or contact them at [email protected]. 
If you are interested in submitting a project for support from the Algorand Foundation Grant program, please apply here.