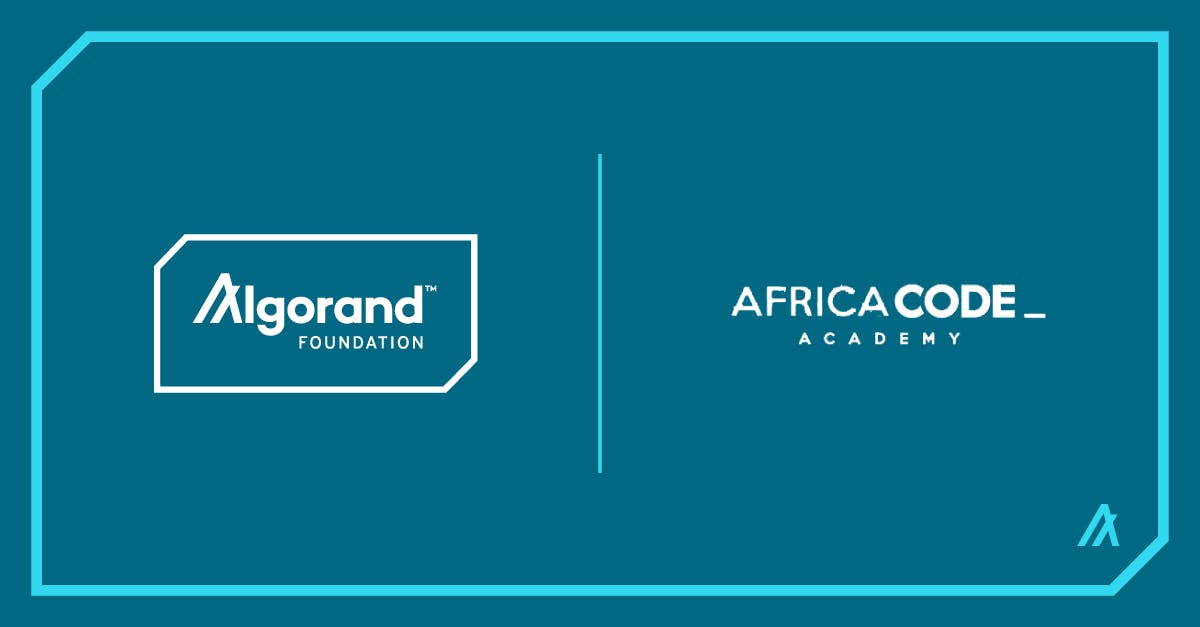 May 5th, 2022 - The Algorand Foundation welcomes Fidelis Loans to the Algorand ecosystem as our latest grant recipient. Fidelis provides fast non-collateralized loans by staking of Trust Points from trusted backers to disrupt the informal lending economy in Africa.
Fidelis is a lending service that offers fast and easy access to credit for ordinary Africans. By enlisting support from their social network as backers, borrowers can use their trustworthiness as collateral to receive instant approval for loans at a much lower rate than what is offered by local informal lenders. Backers stake their Fidelis Trust Points to allow the borrower to accumulate sufficient points, and in turn, they earn passive yield when the borrower repays the loan.
Fidelis seeks to disrupt the informal lending economy ("loan sharks"), which are often the only option for ordinary Africans to obtain short-term credit. Apart from excessively high interest rates (30-50% a month), loan sharks often use intimidation and coercion to enforce repayments. 
Fidelis is a startup launched through the incubation program of the Africa Code Academy (ACA), a nonprofit seeking to provide opportunities to Africans through software engineering training and launching startups to help build vibrant software development communities in smaller economies in Southern Africa. 
"For so many Africans, the only option to pay for unexpected expenses like medical bills or funerals is through loan sharks who charge exorbitant interest. With Fidelis, we have an opportunity to offer much-needed credit but also provide financial literacy and planning guidance," says Joon Lee, Founder and CEO of the ACA. "We see a great unmet need for so many in Africa. Fidelis provides a more affordable and humane credit option to those who need it the most."
By utilizing the Algorand blockchain, approval, tracking and disbursement of funds is fully automated through smart contracts, making it cost-effective and scalable for future growth across Africa. Additionally, by utilizing the Trust Points for both borrowing and backing of loans, Fidelis also builds up a social network credit scoring system that will allow further opportunities to offer other financial services to the most trusted and trustworthy among our customers. 
Algorand supports financial inclusion for all and building a borderless economy. "People in Africa do not have the same access to financial products or services as people in other countries, forcing them to engage in the informal lending economy in Africa, which ultimately saddles people with more debt for short term loans.
We're excited to partner with the Africa Code Academy through our grant award for Fidelis. Fidelis offers an innovative product, based on inclusivity, which will help Africans to join the new global, borderless economy being built on blockchain". - Algorand Foundation - Jason Lee, Algorand Foundation 
For more information on Africa Code Academy and Fidelis Loans, please visit https://africacode.org/ or follow them on Twitter or on Facebook.