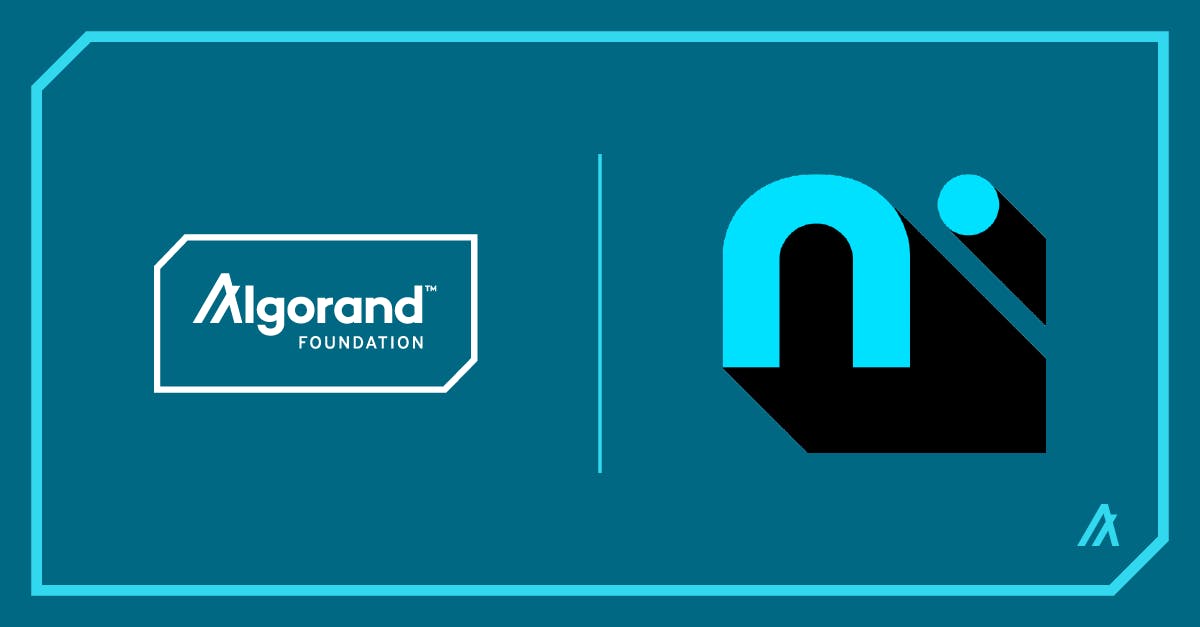 June 9th, 2022 - The Algorand Foundation is excited to announce a strategic partnership with Nimble to bring ecosystem-wide insurance protection to users and projects building on Algorand. Nimble is a decentralized Insurance protocol powering a new way forward for insurance. Nimble represents a future built on the power of community and inclusivity, where all members of the process can earn investment income and participate in the insurance process.
Nimble provides a robust and efficient system for defi users to purchase cost effective risk cover. By separating insurance into separate "risk pools" and allowing key members of the insurance process to participate with insureds, this advancement allows underwriters, actuaries, claims adjusters, and more to work alongside LPs and insureds to create profitable risk pools; the Risk Pool as a Service rails that allow all Nimble members to earn investment income and yield. The partnership with Algorand will bring this innovative risk coverage approach as a standard building block for developers and allow a more secure and insured future for users on Algorand.
"We couldn't be happier to move forward with an excellent partner like the Algorand Foundation. Sure, Consensus is right around the corner but we are holding our breath to spread the news about how this benefits users, projects, and developers. The Foundation has a keen awareness of the value that insurance provides to the DeFi ecosystem. Now, not only is Algorand the leader in safe, secure, stable, and sustainable blockchain, but it is doubling down on this security by giving users of Algorand another layer of protection and risk mitigation." -Adam Hofmann, Founder | CEO Nimble
"We're excited to support the Algorand ecosystem through this partnership with Nimble. On their journey to provide a truly decentralized insurance protocol, Nimble represents an innovative and disruptive use case where blockchain technology facilitates participation in all aspects of the insurance process and brings a critical level of risk protection for users and developers. Nimble's insurance protocol leverages the power and promise of DAOs, while also providing rewards for participation, creating a profitable and productive ecosystem". - Staci Warden, CEO, Algorand Foundation 
Stay tuned on our social and community channels for more details of this partnership. 
For more information on Nimble please visit  https://www.insurenimble.com/ or follow them on Twitter.