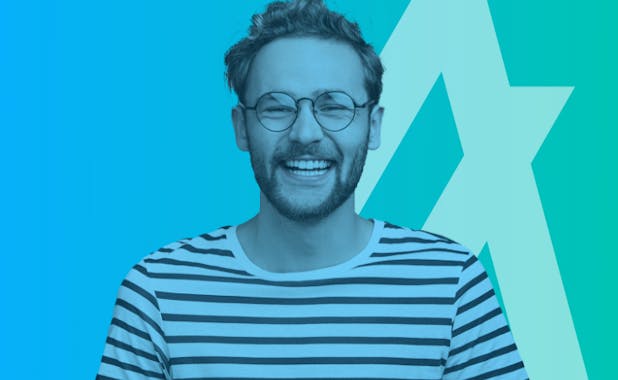 January 4th, 2022 - The Algorand Foundation is pleased to confirm today the automated distribution of Governance Rewards to eligible Governors who participated in the 1st period of Algorand Community Governance (G1) is completed. All eligible governors who successfully voted on the voting measure and maintained, uninterrupted, their committed balance to Governance have received their Governance Rewards. 
A full list of all eligible Governors and distributed rewards is available to download here. 
During the first period of Community Governance, the community voted to maintain a simplified commit and vote model with no slashing or stake penalties as opposed to a higher annual reward pool but with slashing for governors who did not maintain their commitment or failed to vote. You can read a detailed blog on the voting measure and results from the inaugural vote here.  
Please be advised the sign up window for the second period of Community Governance is currently open with the Commitment Period for G2 open until January 7th 2022 (11:59:59 PM SGT). Governors from period one can now sign up and commit a-new for period 2 (G2) and include the rewards they received from period 1 (G1) in their commitment. 
For more information on Governance see https://algorand.foundation/governance.