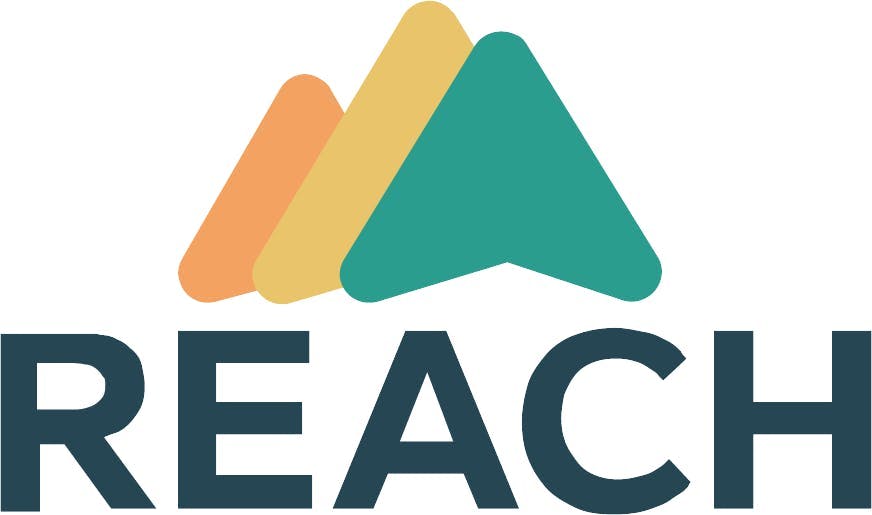 Sept 24th, 2020 - Algorand Foundation Grant recipient Reach has now moved to the next stage in their project to build the safest and easiest DApp programming language, that works across many different blockchains. Reach is now ready to onboard Algorand developers.
Reach has lowered the bar of entry for Algorand development by providing a JavaScript like language and a guided tutorial to get you from full stack developer to Algorand developer in 9 easy steps. 
Reach believes that developing applications for a decentralized environment is a very difficult task, which involves programming every small step and having to deal with the financial risk associated with potentially small coding errors. To solve this, Reach has developed a blockchain development platform that is built around a programming language. 
To understand more, the team at Reach has started a series of ongoing updates to help the Algorand community understand the potential of Reach and the opportunity to create DApps that can be developed quickly, safely, and with support across multiple blockchains. For more, visit https://medium.com/reach-sh/reach-september-update-7d2bb04bcd7e or the Reach website.
The Algorand Foundation is committed to supporting the development tools and infrastructure required to create a vibrant ecosystem and a world of game changing DApps. For more information on the Algorand Foundation 250M Algo Grant program, please visit here.