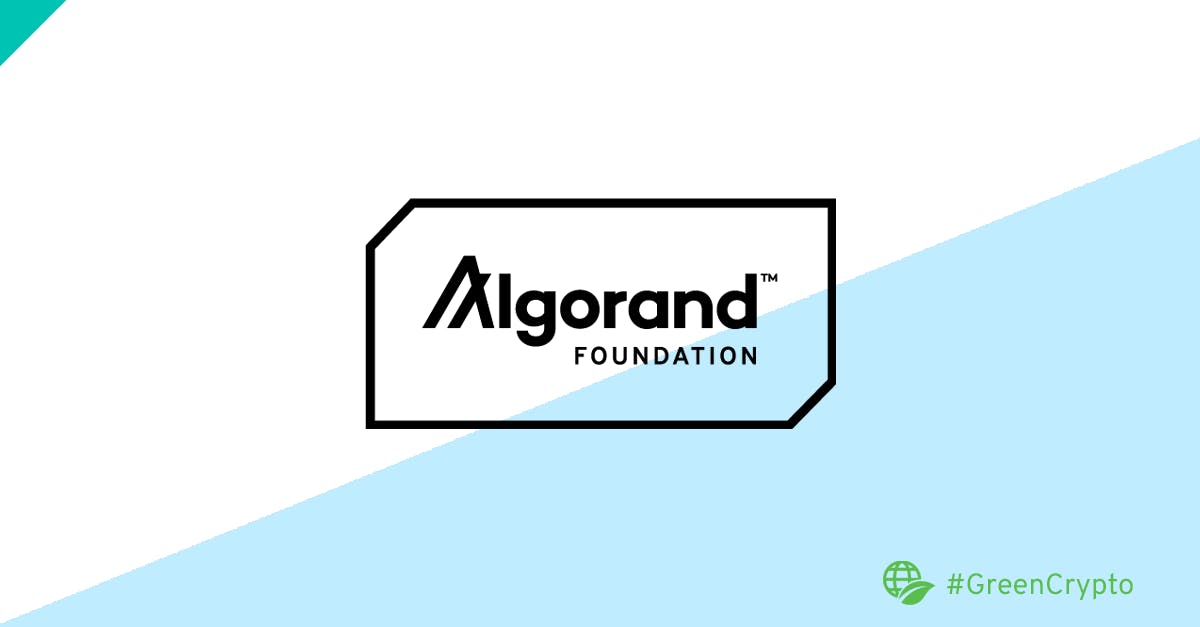 Milan, January 10th, 2022 - We are excited to share that the Algorand Foundation is partnering with the Università Bocconi, to launch the Algorand Fintech Lab. This 3-year agreement is supported through the Algorand Foundation University Programme. Our partnership aims to aid Università Bocconi, in establishing, running and operating the research lab.
"We're excited to support Università Bocconi in setting up the Algorand Fintech Lab which has the mission of of developing and disseminating knowledge in the area of fintech technologies, with focus on the crucial challenges in the crypto-finance area while promoting blockchain literacy and social innovation," explains Hugo Krawczyk, principal researcher and head of the Algorand Centres of Excellence programme at Algorand Foundation." The lab's activities will include seminars, call for papers, creation of data sets, and much more."
Four main lines of research will be carried out by the Research Lab to exploit the potential arising from renowned research carried out by Bocconi groups:
Central Bank Digital Currency, Monetary Policy and the Macroeconomy
Crypto-Assets and Financial Markets
De-Fi , Fintech, Financial Institutions and Services
Blockchains and Society
The lab will be run by Professor Claudio Tebaldi and housed in the Bocconi Baffi-Carefin Research Centre. "The Algorand Fintech Lab will work on a frontier topic that combines finance and data science with concrete implications for financial institutions and monetary policy," explains Professor Bruno Busacca, Dean for Fundraising and Alumni Engagement. "The collaboration with Algorand Foundation will allow a continuous exchange between academic and applied research in a field that is increasingly impactful for society. Also important is the shared commitment to scientific dissemination and the need to cultivate a widespread culture on fintech issues." 
Università Bocconi, founded in 1902, was the first Italian university to grant a degree in economics. For over a century, Bocconi has played a leading role in Italy's social and economic modernization. It has remained true to its founding values of being a major research university, with democratic values and open to the world, as well as financially and politically independent.
The Algorand Foundation is committed to building a truly global blockchain ecosystem and our Grant and Development Award funding mechanisms have supported other education and research projects in academia such as the UF Blockchain Lab at the University of Florida or the Algorand Fintech Innovation Hub at the University of Cape Town. 
If you are interested in submitting a project for support from the Algorand Foundation Grant programme, please apply here when the application window reopens on January 12th, 2022.