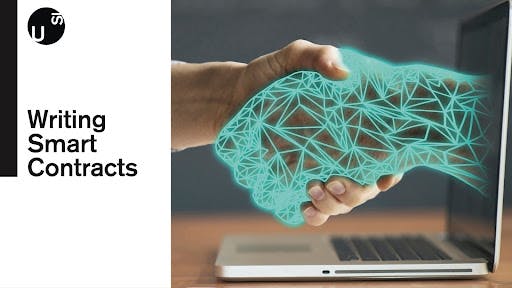 January 12th, 2022 - The Algorand Foundation is delighted to announce the partnership with USI Università della Svizzera italiana to support the development of the course "Writing Smart Contracts" . The course will be offered for the first time during USI's winter school from February 14 to 18, 2022. 
Peter Gruber, senior lecturer at USI, developed the course. He explains: "Writing Smart Contracts is a one-week, hands-on winter school about blockchain and Smart Contracts. It is aimed at students of economics and finance as well as practitioners. No prior blockchain experience is required for this comprehensive learning opportunity."
The course introduces students to the relevant theoretical concepts and provides a hands-on introduction to writing smart contracts on a modern blockchain using the Python programming language. The goal is to equip students with the necessary skills and theoretical background for creating simple smart contracts and for deploying them on the Algorand blockchain.
"The Algorand Foundation University Programme is excited to support the development of this innovative curriculum for Bachelor's and Master's students," emphasizes Hugo Krawczyk, Principal Researcher at Algorand Foundation and Head of the ACE programme. "We need educational programmes for the next generation of blockchain natives to provide them with the tools to develop applications and use cases."
The Algorand Foundation is proud to support this project with funding through the Algorand Foundation Grant program. For more information about the Winter School and where you can register,  please visit https://www.usi.ch/wsc. Registrations are open until January 28th, 2022.  
If you are interested in submitting a project for support from the Algorand Foundation Grant program, please apply here.